Most real-time, high-volume, and accurate Linkedin Scraper
Stop paying for state leads and hitting the limits of Sales Navigator searches. Build unlimited lead lists, find open profiles and hidden active users, all with zero risk.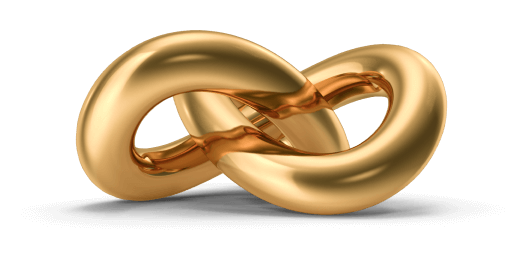 Stop wasting time doing multiple searches on Sales Nav
With over 700m contacts, LinkedIn is the undisputed king of B2B lead databases. But there's two big problems.
Sales Navigator caps your search results to only 2,500 profiles. Meanwhile, the tools which can bypass this limit, come with constant ban risks – a costly and embarrassing error for every lead generation agency.
Golden Leads is the software key which finally unlocks Sales Navigator. You get the best outreach results, with none of the risk of getting banned.
TRY IT NOW
The most efficient and seamless Linkedin Scraper
Never lose your outreach account
Using Golden Leads makes your LinkedIn outreach 100% ban proof. Because our software uses our virtual accounts to access LinkedIn directly, your outreach profiles are never put at risk. You won't be afraid of losing your profiles, or worry about weeks going by where you can't run campaigns.
Stop paying for stale leads
Everyone is hitting up the same contacts, using the same tools (Apol-cough). If you use traditional lead providers, which only periodically update their databases, you're already working with stale results. Golden Leads is different. We tap directly into LinkedIn data in real-time so you get the most up-to-date leads for the best outreach results, all from only 0.7 cents per lead.
Enrichment on easy mode
Ever wished you could enrich your Sales Nav leads with emails? Golden Leads does exactly this. All you need to do is copy your Sales Nav search url or LinkedIn profile IDs. No more staring at CSVs, relying on buggy Chrome plugins, or outsourcing to VAs. In two clicks you're ready for cold email campaigns.
Find every open profile for free InMails
LinkedIn users with open profiles are the most receptive to outreach and let you send free InMails. Finding them gives you an outreach advantage! Golden Leads is the only tool which can ID open profiles with 100% accuracy (we've tested this with millions of data points). Every other outreach tool misses 10-15% of open profiles and throws out 20-30% false positives on the ones they do find.
Contact hidden active users
Active LinkedIn users are those who post, like, comment, or share in the last 30 days. They have 3-4X higher acceptance rates to connection requests. With Sales Nav spotlights, you can only filter for posters, even though likers and commenters make up 60-75% of all active users. Golden Leads finds every active user, putting you on the outreach fast-track.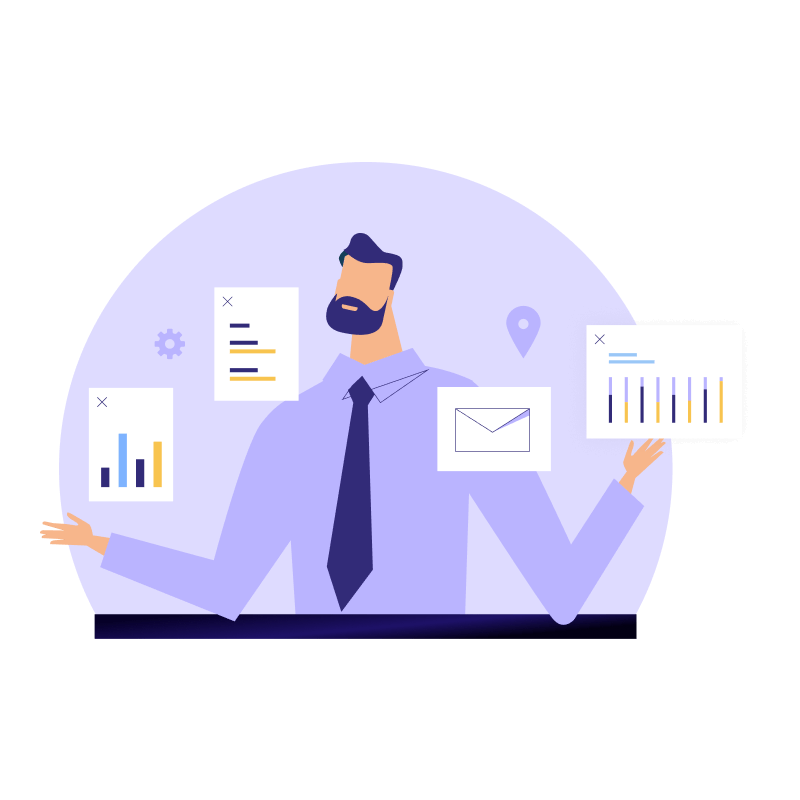 Real-time lead data at your fingertips
Golden Leads combines a simple UI with the latest in AI and real-time data to get you up-to-date prospecting information using only your Sales Navigator search url.
Intuitive: simple user interface made for speed
Fast: everything can be done with just one or two clicks
Accurate: 12 high-ROI data points available for every contact
TRY IT NOW
Linkedin Data can get messy. We identify the false positives.
Getting tired of old and overpriced data? Try Golden Leads today.
Create your account in only 60 seconds
Log in with your email address
Get started with just 1 or 2 clicks
TRY IT NOW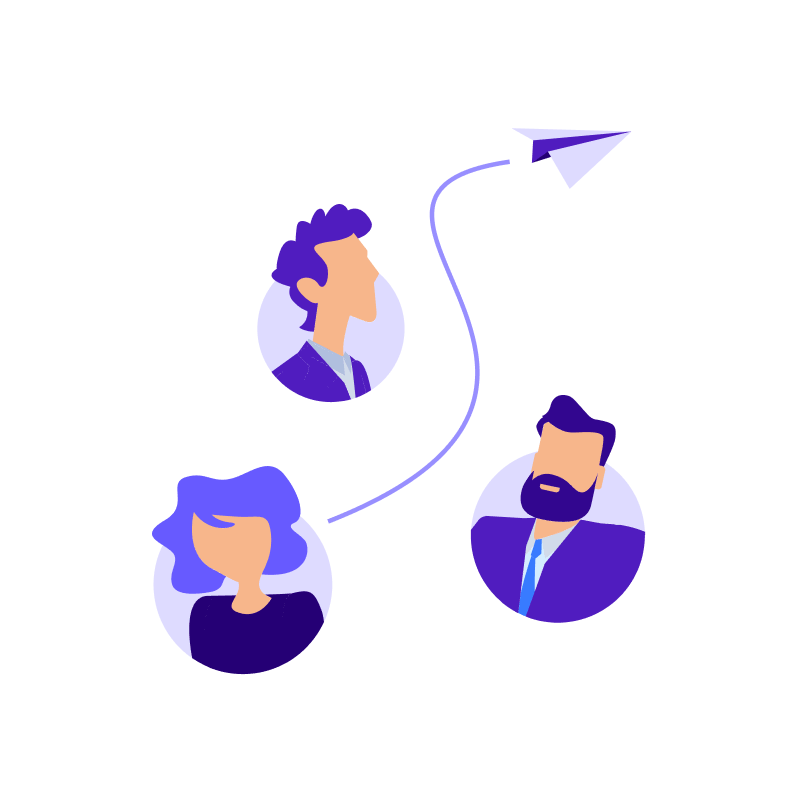 We are completely flexible to your needs
Zero risk to your account
Never worry about getting your account banned or campaign delayed again. Unlike other companies, we use Linkedin avatars so your profile is never at risk.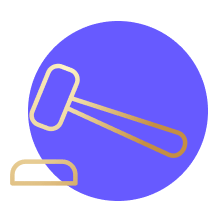 No monthly commitments
No more stress about getting locked into an annual plan with no way of opting out. With Golden Leads, we only win if you win. We offer flexible pricing to suit your needs.
Pay as you go
We know how frustrating it is to pay for expensive solutions in the market that don't offer the best value with stale data.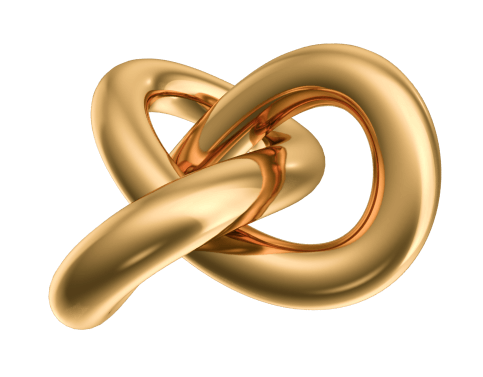 Affordable Pricing – Pay as you go
Whether you're a solopreneur, small business, or agency, only pay for the exact volume and type of lead enrichment you need, with no lock-in or expensive yearly commitments. Pay as you use and quit at any time.
UNLIMITED SALES NAV SEARCH
Turn any Sales Navigator search url into the key lead data you actually need and blast through the 2,500 cap on search results.
First Name
Last Name
Company Name
Company URL
LinkedIn profile ID
LinkedIn company ID
Bolt-on options

OPEN PROFILE ID

Bolt-on option 1. Enrich Golden Leads' unlimited sales nav search results with 100% identification of all open profiles.

ACTIVE USER ID

Bolt-on option 2. Enrich Golden Leads' unlimited sales nav search results with filters for all active users (liked, commented, and/or posted in the last 30 days).

VALIDATED EMAILS

Bolt-on option 3. Enrich Golden Leads' unlimited sales nav search results with valid or risky (catch-all) emails to start omni-channel outreach.
COMPANY FOLLOWERS
Input any LinkedIn Company Page url and get leads for all the company followers.
3 cents per result +
1 cents per email request
LINKEDIN GROUP MEMBERS
Input any LinkedIn Group Page url and get leads for all the group members.
5 cents per result +
1 cents per email email request
LINKEDIN EVENT ATTENDEES
Input any LinkedIn Event Page url and get leads for all the event attendees.
5 cents per result +
1 cents per email request
All are billed by search.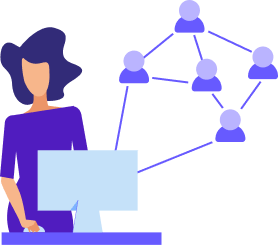 | | | | | |
| --- | --- | --- | --- | --- |
| | | Sales Nav | Apoll-who | Chrome Extensions |
| Ban proof | Yes | Yes | Yes | No |
| Unlimited search results | Yes | No | Yes | No |
| Real-time leads | Yes | Yes | No | No |
| Email addresses | Yes | No | Yes | Varies |
| Automatic email validation | Yes | No | No | Varies |
| Find all open profiles with no false positives | Yes | No | No | No |
| Filter by all types of active user (post, like, comment) | Yes | No | No | No |
| Target company followers, groups & event attendees | Yes | No | No | No |
Get in touch with us today